2013 June
06/15/2013
On Friday, June 6, the Westchester Columbian Lawyers hosted its thirtieth annual Dinner Dance at the Fountainhead in New Rochelle. John Pappalardo, managing partner of the Pappalardo & Pappalardo, is vice-president of the Westchester Columbian Lawyers and emceed the event.
The Honorable Richard J. Daronco Distinguished Service award was presented to the Hon. Susan Cacace of the Westchester County Court at this year's dinner. Judge Cacace was elected to the Westchester County Court in 2006 and was appointed to the Supreme Court in 2008. Judge Cacace received her law degree from Pace University School of Law prior to working as an Assistant District Attorney with the Westchester County District Attorney's Office. She was also a partner at Dibbini & Cacace before taking a seat on the bench. Judge Cacace's has served the bar as the president of the Yonkers Lawyers Association, a director and member of the Columbian Lawyers Association, and as member of various other organizations and scholarship funds.
The Westchester Columbian Lawyers' annual dinner draws many members of the bar, various bar organizations, and members of the judiciary, as well as business people. The event is great fun with a delicious cocktail hour and a sit-down dinner. The event also featured a lively dance floor and speeches from many distinguished members of the bar, including the night's honoree, the Hon. Susan Cacace.
We look forward to seeing you at next year's Dinner Dance.
John Pappalardo and Judge Susan Cacace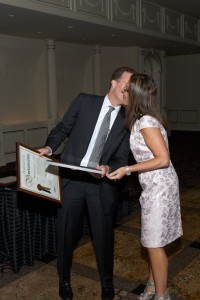 John Pappalardo, Judge Susan Cacace, Judge Michael Martinelli, and Josephine Trovini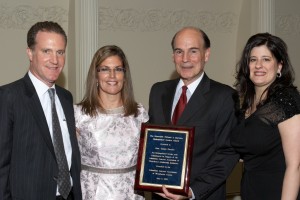 Josephine Trovini, Westchester Columbian Lawyers scholarship winner, Judge Francis Nicolai, and John Pappalardo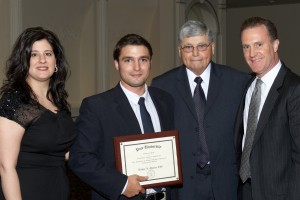 Westchester Columbian Lawyers scholarship winner and John Pappalardo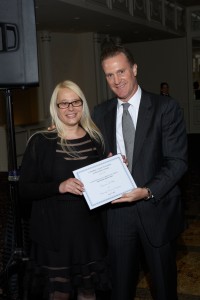 Judge Daniel Angiolillo, Judge Alan Scheinkman, and Joseph Abinanti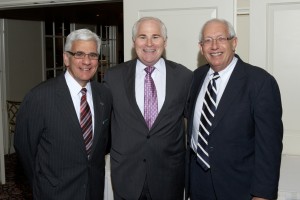 A.D.A. Robert Prisco, John Pappalardo, and Judge George Hlapatsos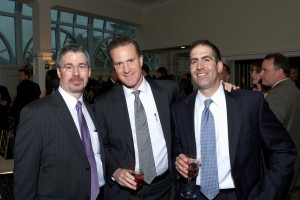 06/12/2013
On Thursday, June 13, 2013, at 6 p.m., John Pappalardo, managing partner of the Pappalardo & Pappalardo, invites you to attend a fundraiser for the re-election campaign of Judge Daniel Angiolillo.
Judge Angiolillo has distinguished himself in the legal community and in a career dedicated to public service for over 30 years, and has been a member of the bench since 1999.   He has served as an Associate Justice of the Appellate Division, Second Judicial Department Supreme Court of the State of New York since 2006 and is seeking re-election to that position.  You may view Judge Angiolillo's biography here.
The fundraising event will be held at Wykagyl Country Club, located at 1195 North Avenue in New Rochelle, New York. Cocktail hour will begin at at 6 p.m., and a buffet dinner will begin at 7 p.m. and conclude at 9 p.m.
A donation of $300 per person or $2500 for a table of ten persons is requested.  Your donation can be made payable to "Committee to Re-Elect Judge Daniel Angiolillo" and mailed to the Law Offices of Raymond V. Nicotera, Treasurer, 1 W. Red Oak Lane, Suite 2, White Plains, NY 10604-3619. R.S.V.P. by calling (914) 253-6563 or by sending an email to dyanna@nicoteralaw.com.
Please click here to view the flyer for this event. We hope to see you there!